TODDLER COMMUNITY
Ages 18 months – 3 years

"Toddlerhood" is a period of tremendous development and growth. During this stage, children develop 80% of their personality, enhance their mobility, improve their gross and fine motor skills, as well as learn they are separate individuals yet a vital part of a community and family. This is the time the child develops her vestibular system and learns how she will move for the rest of her life.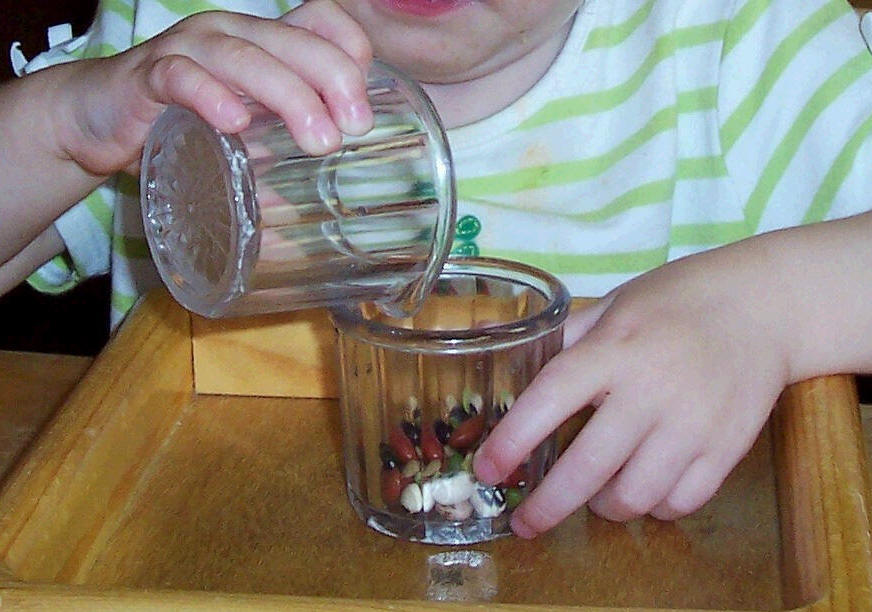 To meet the various needs a toddler requires during this critical growth stage, our program entails a thoughtfully prepared, nurturing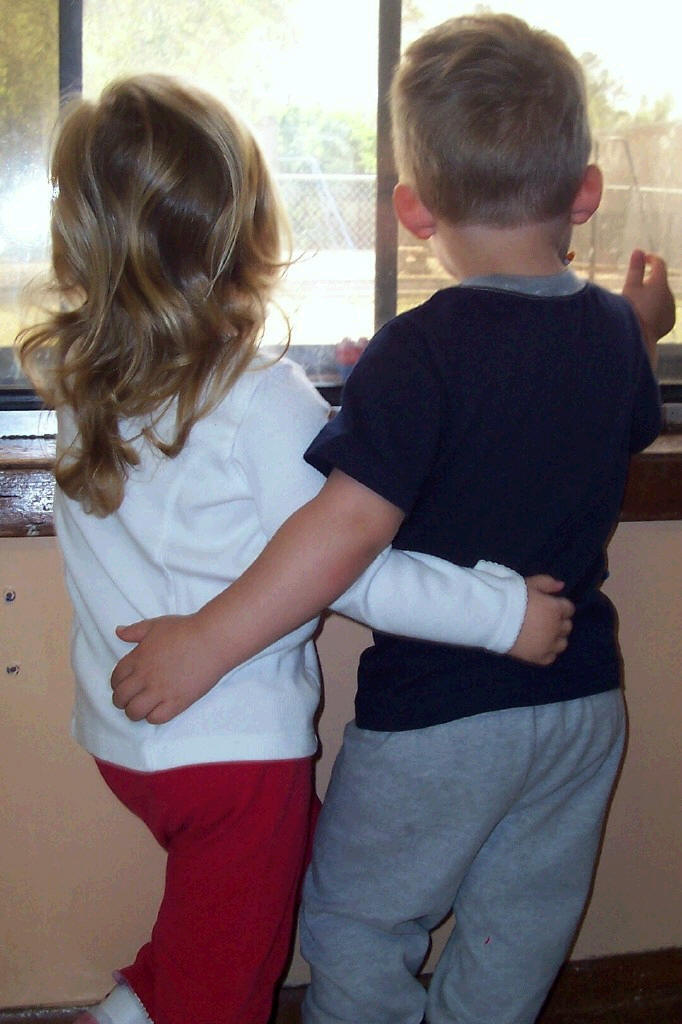 environment that fosters self-confidence, self-awareness, independence and satisfying relationships with peers and adults.
The program offers an opportunity for the child to grow socially, emotionally and cognitively through real and positive interactions and carefully chosen materials. The sequence of activities in the toddler environment helps give order, consistency and security to each child's daily life. Below is a sample schedule of a "typical day." Please bear in mind that there is no typical day when it comes to caring for children. We believe in consistency and also in spontaneity.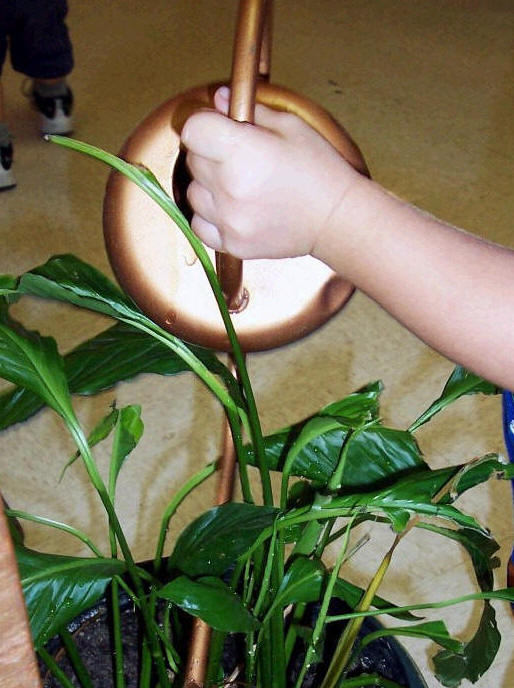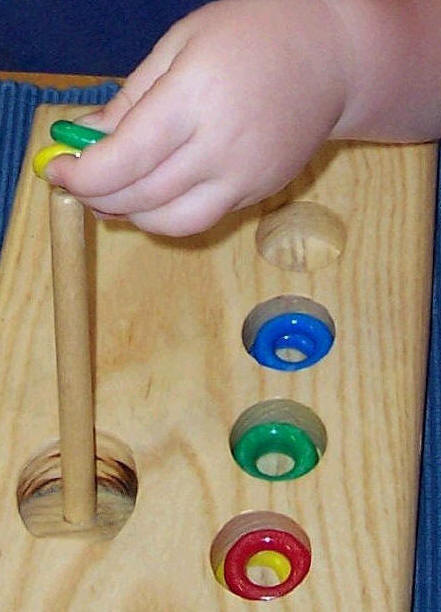 Toddler Montessori Education Key Concepts
Respect for the child
Respect for one another
Loving, nurturing and establishing trust
Aesthetic awareness
Exploration and learning through the five senses
Sense of order and concentration
Prepared environment
Cultural diversity
Didactic materials
Freedom of choice and movement
Independence
Self-esteem
Grace and courtesy
Expressive and receptive language development
Music and art enrichment
Learning through play
Fine and gross motor development
Working toward independent toileting
Practical Life
Self discipline
Enjoyment
Excellent toddler/teacher ratio
Montessori certified staff
On-going Montessori/child development education for all personnel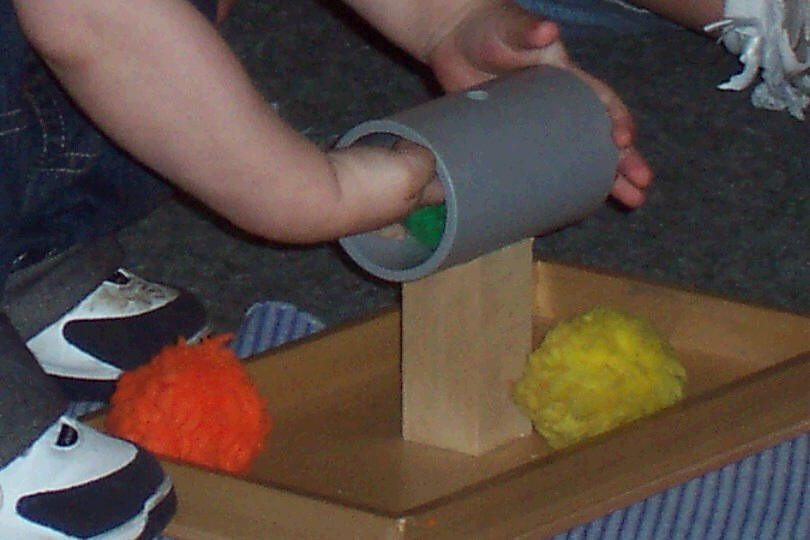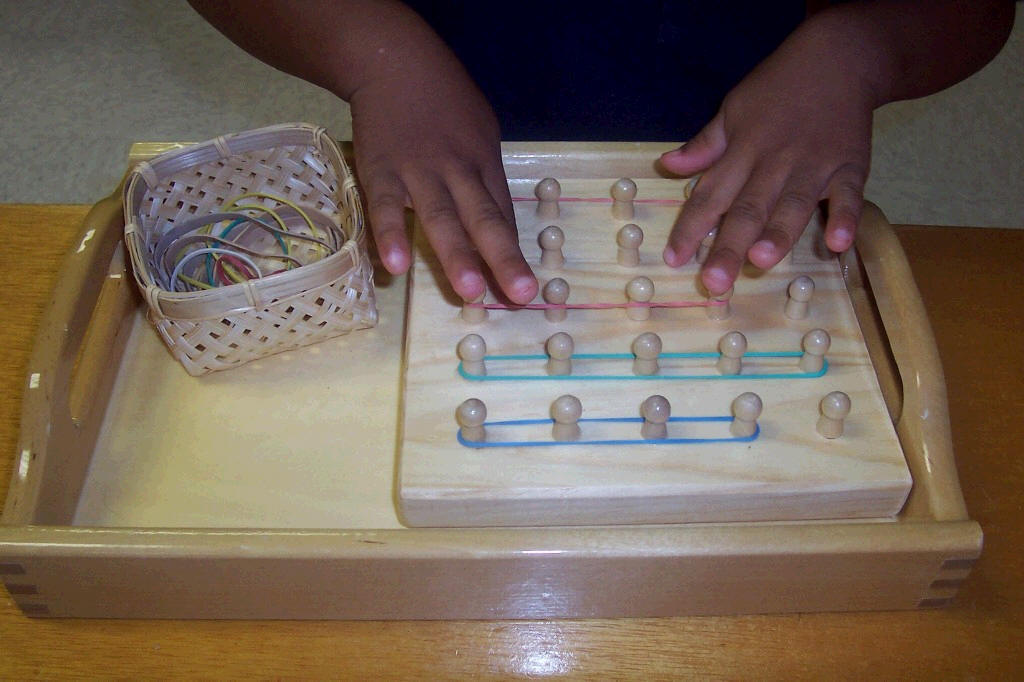 "Typical Day" Schedule
| | |
| --- | --- |
| 7:15am – 8:30 am | Arrivals and Indoor activities |
| 8:30am – 9:00 am | Outdoor Activities: |
| | Gross Motor Skills |
| | Morning Snack |
| | Care of the outdoor environment |
| 9:00 am - 10:30 am | Individual Indoor Activities: |
| | Developmentally appropriate activities |
| | Toileting |
| | Music/Circle time |
| 10:30 am - 11:00 am | Outdoor Activities |
| 11:00 am - 11:45 am | Hand washing, Lunch, Clean-up and 11:30 dismissal |
| 11:45 am - 2:30 pm | Nap and Quiet time |
| 2:00 pm | Part-day student dismissal |
| 2:30 pm – 3:30 pm | Toileting |
| | Individual Indoor Activities |
| 3:30 pm – 4:30 pm | Outdoor Activities |
| 4:30 pm – 5:45 pm | Indoor Activities (see above), Clean-up & dismissal |